Our
Replica Watches
have the same look as original watches and our
Replica Rolex
feature high quality movements. Now the latest trend is to go for fashionable
Omega Replica
because they are with low price and have the same look color and style as designer authentic
Replica Watches
.If you want your watch to be as much a piece of art as it is a piece of jewelry or a functional object, a
Rolex Replica
must de watches watch is an ideal choice!All top-notch fake cartier must de
Replica Rolex Watches
from our various websites are extremely authentic and guaranteed brand new.
See the water experts at P.M.L first!
CM Booster Self-Priming Pump

The Grundfos CM Booster Self-Priming is a compact booster pump designed for domestic and light industrial use. The booster unit consists of a robust multistage centrifugal pump and a generator friendly PM1 or PM2 Pressure Manager.The Pressure Manager allows the pump to start and stop automatically according to demand and protects the pump from dry running. The CM Booster Self-Priming is the perfect solution if you are struggling with insufficient mains pressure, and can also be used with above or below groundwater sources.

Applications
Mains water pressure boosting
Rainwater supply from above ground water tanks
Rainwater supply from below ground water tanks
Rainwater supply from other below ground water sources - dams/rivers etc.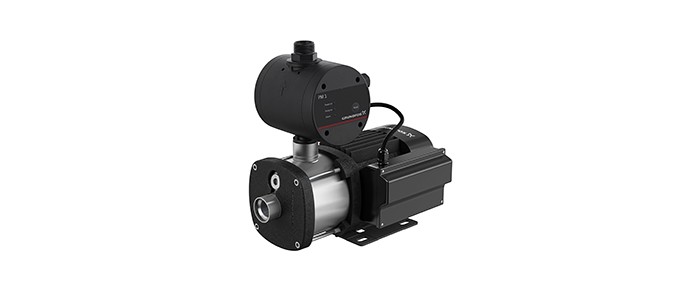 Pressure Tank

The GT tanks are available in sizes from 8 to 3,000 litres, suitable for vertical installation. The GT-H tanks have a non-toxic butyl rubber diaphragm, dividing the tank chamber into two compartments. The upper compartment contains compressed nitrogen. The lower compartment has a liner in polypropylene (PP) and is filled with water from the pump. The GT-D tanks have a double diaphragm. The bladder is the only component in contact with the liquid. The Grundfos GT diaphragm and bladder pressure tanks are suitable for domestic and industrial applications where a controlled pressure is required.

Applications
Domestic water supply systems
Booster systems
Expansion in heating and air-conditioning systems
Irrigation systems
Industrial systems.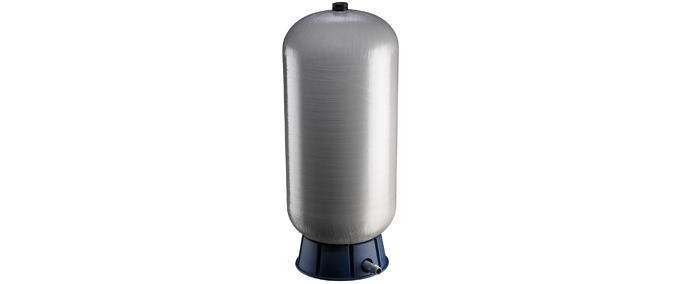 JPRain Compact Booster Pump

Ideal for one or multiple tap outlets to your garden, toilet and laundry, the Grundfos JPC range offers a reliable, low-cost solution to help you utilise your collected rainwater in the best possible way.

Applications
Pressure boosting for domestic applications
Rainwater harvesting for domestic applications