Our
Replica Watches
have the same look as original watches and our
Replica Rolex
feature high quality movements. Now the latest trend is to go for fashionable
Omega Replica
because they are with low price and have the same look color and style as designer authentic
Replica Watches
.If you want your watch to be as much a piece of art as it is a piece of jewelry or a functional object, a
Rolex Replica
must de watches watch is an ideal choice!All top-notch fake cartier must de
Replica Rolex Watches
from our various websites are extremely authentic and guaranteed brand new.
...to the home of Pratt Milking Limited, your locally owned milking machine systems and stainless steel fabrication experts!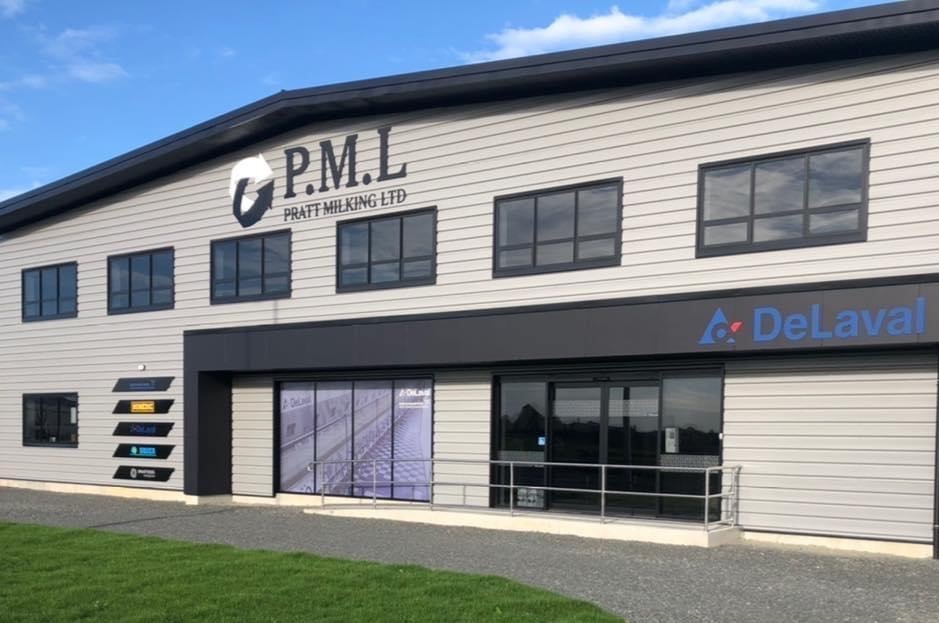 We are now located at 809 Bond Road, Te Awamutu. We look forward to seeing you all at our new custom built premises!
We are a team of qualified technicians, welders, engineers and farming specialists who have been proudly serving the Waikato and greater North Island for over 25 years!
Here at P.M.L, we pride ourselves on the quality of the products that we produce and our knowledge of the dairy industry and our commitment to supplying you with the best in dairy consumables as your DeLaval agent; which in turn makes your life easier as a dairy farmer.
We offer expert stainless steel fabrication services, sound advice on what you really need, as well as catering to your service needs on all milking systems, water reticulation systems, effluent systems and much more! 
"Whether your needs are of a commercial, residential, marine or lifestyle nature – if it is stainless steel you are after... we can help you!"
Our team of specialist stainless steel fabricators match their quality service and workmanship to a wide range of needs:
Residential – kitchen bench tops, range hoods, hand railing and balustrades etc ...

Dairy – milk lines, receiving cans, wash tubs, milk filters etc ...

Marine – fuel tanks, bow rails and canopies etc ...

Commercial – apiaries, cafes, restaurants, benches

Lifestyle – rotisserie spits, headstones monuments and MORE!
Call the experts at Pratt Milking Limited today for the very best in advice, sales and service!

We are your Grundfos pump specialists.
Pumps we supply include bore, centrifugal and irrigation pumps, across the agricultural, industrial, residential and commercial sectors. Our qualified staff members all have the skills and knowledge to provide prompt, excellent service every time.
Get in touch
24 HOUR EMERGENCY NUMBER 
07 870 4011
24 Hour Breakdown Assistance
Our comprehensive service portfolio includes installation, maintenance and repair, with a 24 hour breakdown service available.
TRADING HOURS
MONDAY - FRIDAY 8:00 AM - 5:00 PM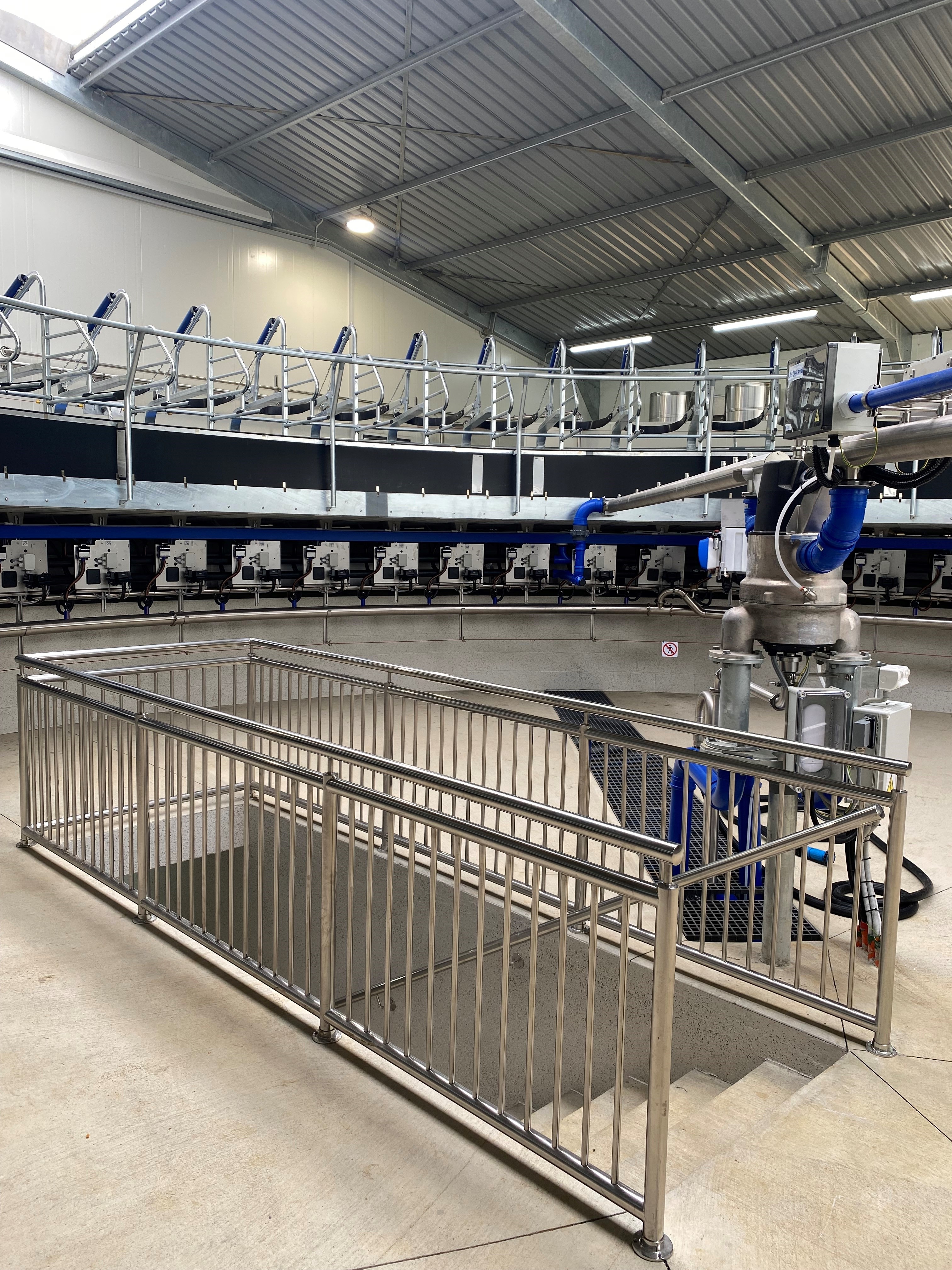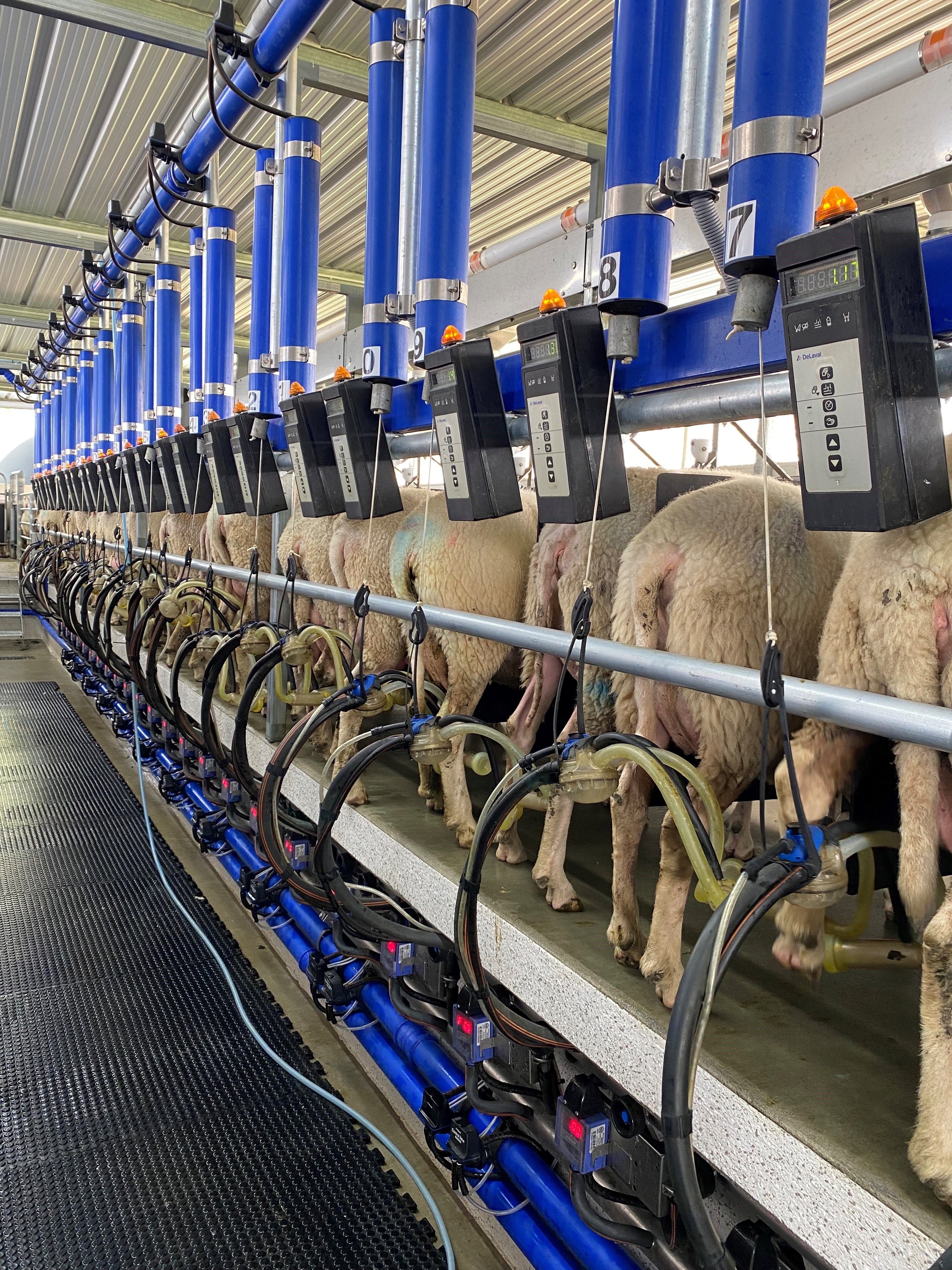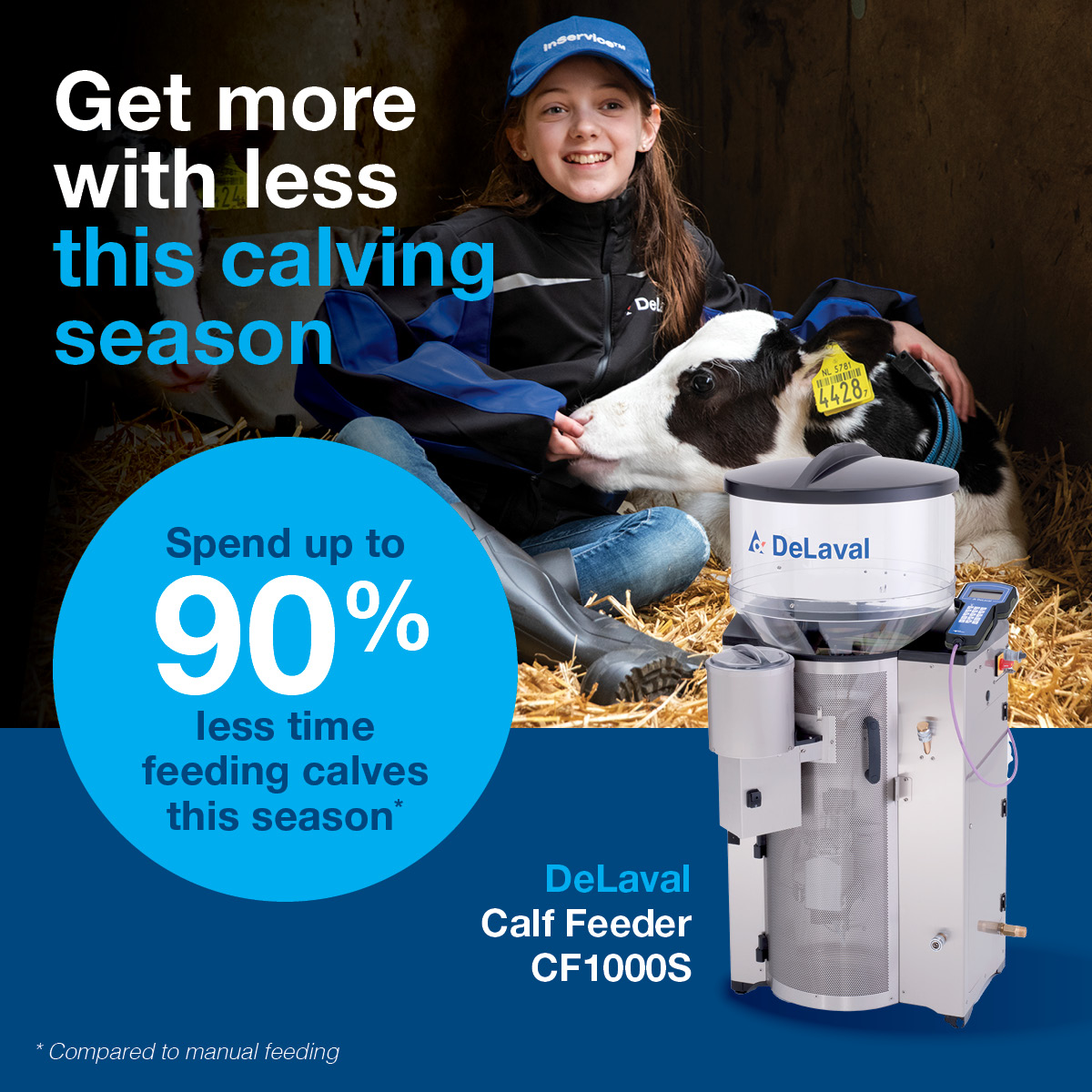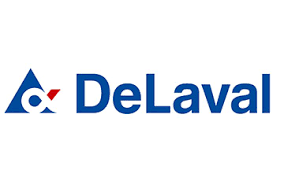 Check out our dairy consumables page, with new product releases and monthly specials
We're in good company